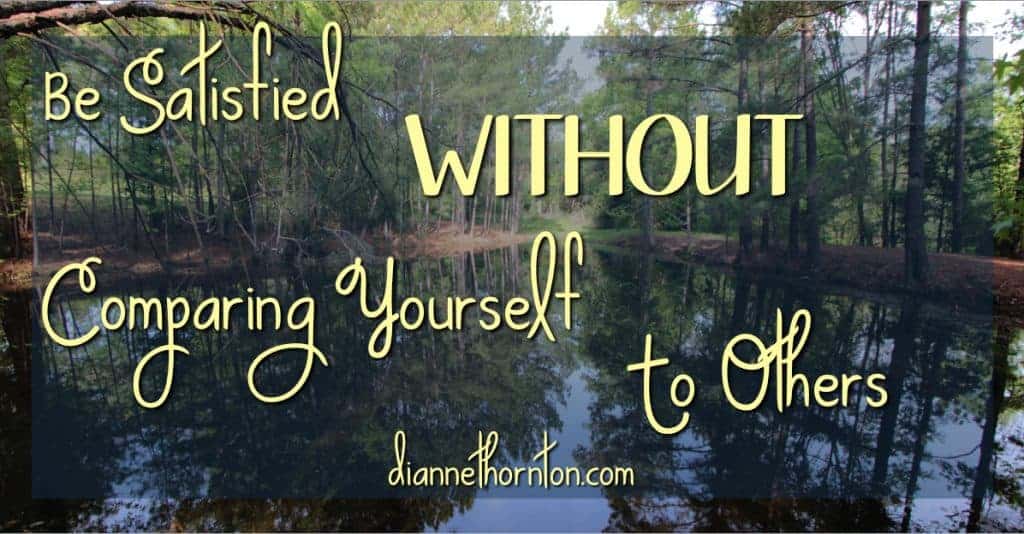 I don't talk about my running days very much here on my blog, because … I'm not running anymore. And based on my photos, one might wonder if I ever did. (Hmmm … sounds like comparing, doesn't it.)  But today, I will talk about it a little bit.
I first started running in 2002–training for the Houston Marathon. It was hard and painful. Throughout my training I ran with a group of people whose body shapes were as varied as you can imagine. But I had my eyes on those runners who were lean and fast. They were in the green and yellow groups. I was not. I was in the red group. For the first 3-4 months of my training, I always came in last–often missing the seminar given at the end of a training run.
Part of marathon training here in Houston (and probably elsewhere) is running a series of warm-up races that increase in distance, so you are ready for the final 26.2 mile competition. After those races, or after a particularly grueling training run, I always compared my time with those who finished long before me–or those who finished 5 minutes ahead of me. Often I felt defeated, like I would never reach my goal.
One friend in particular constantly encouraged me, saying things like, "Dianne! Be proud of yourself! You worked hard on that run! You finished! You're doing great!!"
It was hard for me to feel that way, because as Christians, we aren't supposed to be proud. But Galatians 6:4 tells a different story.
Each of you must examine your own actions. Then you can be proud of your own accomplishments without comparing yourself to others. (GW)
Pay careful attention to your own work, for then you will get the satisfaction of a job well done, and you won't need to compare yourself to anyone else. (NLT)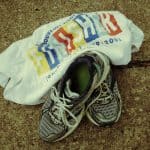 This pride isn't arrogance. It isn't sinful. It is simply being satisfied with a job well done. Knowing you worked hard and accomplished something. My marathon? I finished it in 5:23. I trained hard. I worked hard. I did my part–and God did the rest. Eventually I figured out that it was OK to feel good about my accomplishment without comparing myself to everyone else.
There are so many other areas in life where we compare ourselves to others. You've probably read a dozen articles about it, too … you know …
Comparing ourselves with others who
Seem happier and more successful based on what we read on Facebook
Homeschool and we don't
Are super creative with parties when we're doing good to pick up a cake from Kroger
Can make a perfect crust
(We think) have a better body shape
The list goes on and on. Probably the worst of all is comparing ourselves with people we think have it all together spiritually. Oh, how that hurts us. One my favorite verses, especially during my running days, is Hebrews 12:1 …
Therefore, since we are surrounded by such a great cloud of witnesses, let us throw off everything that hinders and the sin that so easily entangles. And let us run with perseverance the race marked out for us. (Hebrews 12:1 NIV)
No one is running my race, and I'm not running anyone else's. Neither are you.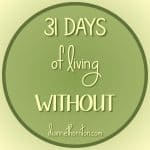 We can't legitimately compare ourselves with others, because they have a different race. They have a completely different set of circumstances–their road is completely different.
You can't compare your 5K time on a road race with someone who is running a 5K in a warrior run. The terrain is completely different. You might be running on smooth asphalt, while your neighbor is trudging through mud, climbing walls, and other crazy hazards. On another day, you might find yourself running through a wooded trail. Different races, different results.
The bottom line? We run the race God marked out for us. He is cheering us on. He is the only one we need to please. And you know what? We already please Him. He loves us so.
(Visited 277 times, 1 visits today)