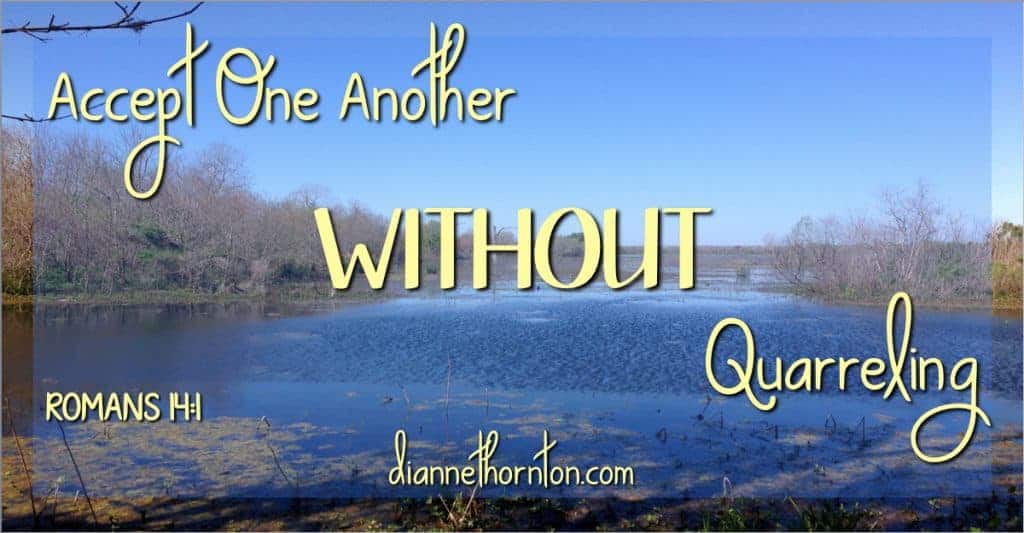 When I was at Baylor, I lived in an apartment with some exceptional women. (Bless them! They were so patient with me!) I had just turned 21. It was my turn.
In my growing up home and church, alcohol was frowned upon–with good reason. I had seen the result of addiction in people I love. But I needed to know for myself. (Why is it that sometimes we have to learn lessons ourselves rather than from other people!)
One night I was experimenting with a wine cooler–in a coffee cup! (Puh-leeeese!) One of my friends came over (a sweet gal who was new in her faith). I only mention this because I was not new in my faith. I became a Christian ten years earlier and was quite the saint at 21! We visited–my coffee cup in hand–certain she had no idea of its contents. Because if she did, I was guilty! (Again … Puh-leeeese!)
Not because I was guilty, but because I dished out guilt to others for the same thing (quite possibly, to her)–and now I was on the other end! (I'm embarrassed and laughing while I write this!)
Accept the one whose faith is weak, without quarreling over disputable matters. (Romans 14:1 NIV)
Accept other believers who are weak in faith, and don't argue with them about what they think is right or wrong. (Romans 14:1)
That year was the beginning of new things for me. Not so much trying out all the things my parents said I shouldn't. But seeing how judgmental and critical I was of others–for things I had no business judging. It was quite painful living on the other end.
The issue is not whether alcohol is right or wrong. The issue is how we view others whose opinion is different from ours. Do we argue with them, judge them, and shame them because their views and lifestyle are different from our own?
The Bible is crystal clear about many things. On those things, it's our responsibility to speak the truth as clearly as God speaks it in His Word. But on issues that are not so clear, we are to give grace! To accept one another without quarreling.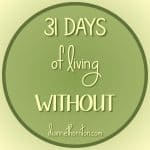 You never know. One day we may find ourselves in a situation we never intended. It is then, that grace is what we will want more than anything. In fact, it's possible that we are the ones with weak faith.
If we let it, this is a place where grumbling can rear its ugly head. We might be able to show acceptance on the outside, but when we walk away, what conversation are we having with our steering wheel? If it's not grace-filled, then we haven't accepted the one who is different from us. Gut-check.
(Visited 161 times, 1 visits today)