STANDING FIRM IN CHRIST: Biblical Principles for Fighting Spiritual Battles, by Dianne Thornton, explores the Armor of God and the weapons of spiritual warfare through the person and character of Jesus Christ.
Get your copy of Standing Firm in Christ from your favorite retailer! (more coming)
God has given each Christian access to His Holy Armory—a storehouse of body armor and divine weapons that equip us to STAND FIRM against attacks from Satan. Understanding how to fully utilize this gear is essential for every believer's protection in a world where our battles are not against flesh and blood.
Wearing the Armor of God is not so much about "praying it on," although prayer is an essential weapon in our arsenal, but about how we live! When we STAND FIRM in who Christ is, and who we are in Him, we can fight our enemy effectively and experience victory.
---
Resources to supplement your study of Standing Firm in Christ
22-page Leader Guide
Spiritual Battle Assessment and Journaling Kit
Scripture Memory Cards in the NIV & ESV
Blank Cards for new verses or prayer requests
Coloring Pages
---
A Peek Inside STANDING FIRM IN CHRIST
"Standing firm against our enemy is about our life in Christ. The key is the two-letter word, in. It's about staying connected to our Source of life. "
"As we stand firm on God's Word, repeating it out loud if necessary, the Sword of the Spirit becomes our weapon to overcome sin. God strengthens us against temptation and gives us the ability to endure."
"The more we surrender to the Holy Spirit, the more power He gives us to live a life of victory. "
"Satan wants to steal everything God wants to give. What God wants to build into our lives, Satan wants to tear down."
Endorsements
This is a must-read for anyone who wants to strengthen their faith so they can stand firm in the face of life's trials. Dianne doesn't just tell you what you need to know, she teaches you how to study Scripture for yourself. This is truly a Bible study for such a time as this.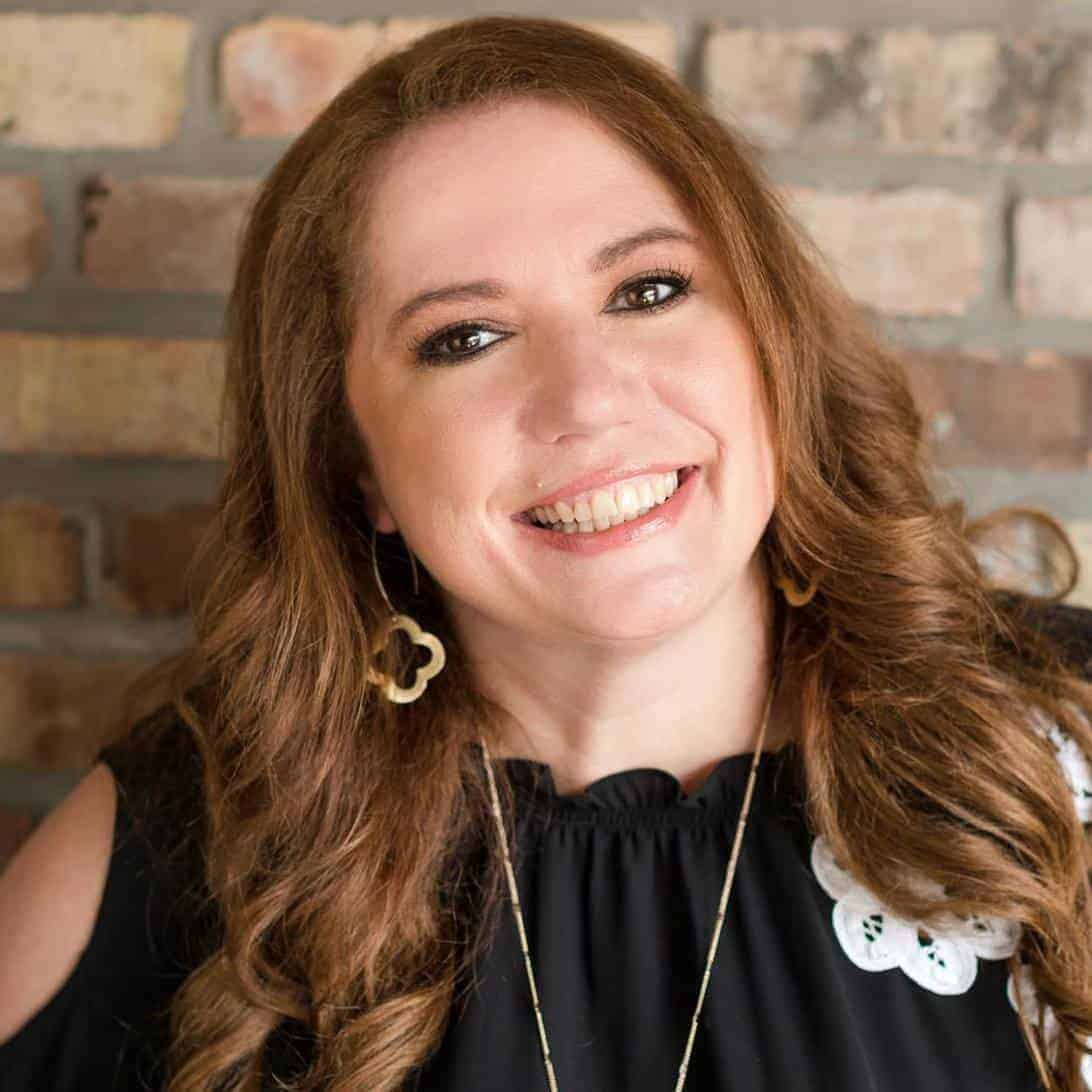 Misty Phillip
Author of
The Struggle is Real:
But So is God
This is not just a simple armory, but a training ground and a close look into the heart of the Lord of Hosts. Dianne masterfully teaches us how to practically wear our armor, while leaning into Christ, who is the fulfillment of each piece. He is our truth, peace, and victory! I am so excited to share this study with my friends.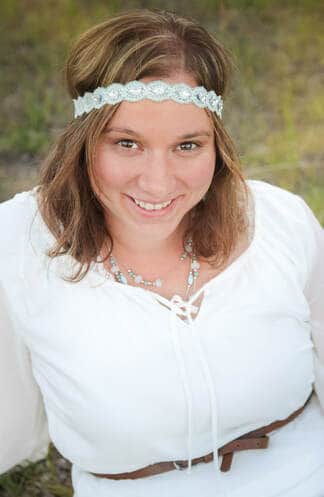 Stefani Stoltzfus
Founder of Warrior Hearted Mom
"There has never been a day when we need to stand tall as Christians as there is right now! And, author Dianne Thornton has provided a timely tool to encourage us and help us to make that stand. Packed with Bible truths, practical experiences, and words of wisdom, this Bible study is perfect for the season we are living in today. I highly recommend that you grab a copy of  STANDING FIRM IN CHRIST."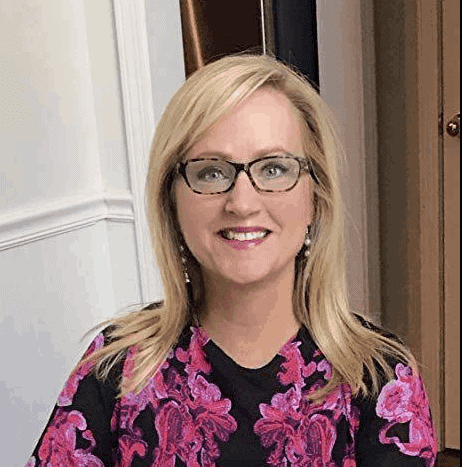 Melanie Redd
Author of
Live in Light: 5-Minute Devotions for Teen Girls
I heard this statement once, and it "stuck" like glue in my brain.  The pastor stated, "we need to get people into God's Word, then, God's Word will get into people!"  Dianne Thornton is a Word-saturated woman. All you have to do to know that is to be around her!  Even better than knowing her, is being able to "virtually" hang out with her through her study, STANDING FIRM IN CHRIST:  Biblical Principles for Fighting Spiritual Battles. As you read, you can easily imagine having a conversation across the table with her.  Dianne wants to see God's Word transform our world. She has done a huge part in that desire being fulfilled with this 8-week study on how we fight (and win) the numerous spiritual battles that come our way.  Pick it up, and get ready for an amazing, life-changing ride!
Jason Hess
Executive Pastor, Redemption Church, Pearland
I'll never forget the first time I heard the term "spiritual warfare." I had no idea what it was, and even less understanding what to do about it. STANDING FIRM IN CHRIST: Biblical Principles for Fighting Spiritual Battles is exactly the kind of study I needed then, and that all believers need to know how to effectively war against our real enemy and win. God has already given us everything we need for life and godliness, but we need to know how to appropriate those weapons and implement them. Standing Firm in Christ brings Ephesians 6:10-20 to life for our practical everyday use. If more believers understood these Biblical principles, they would be living from a place of victory, rather than striving for victory.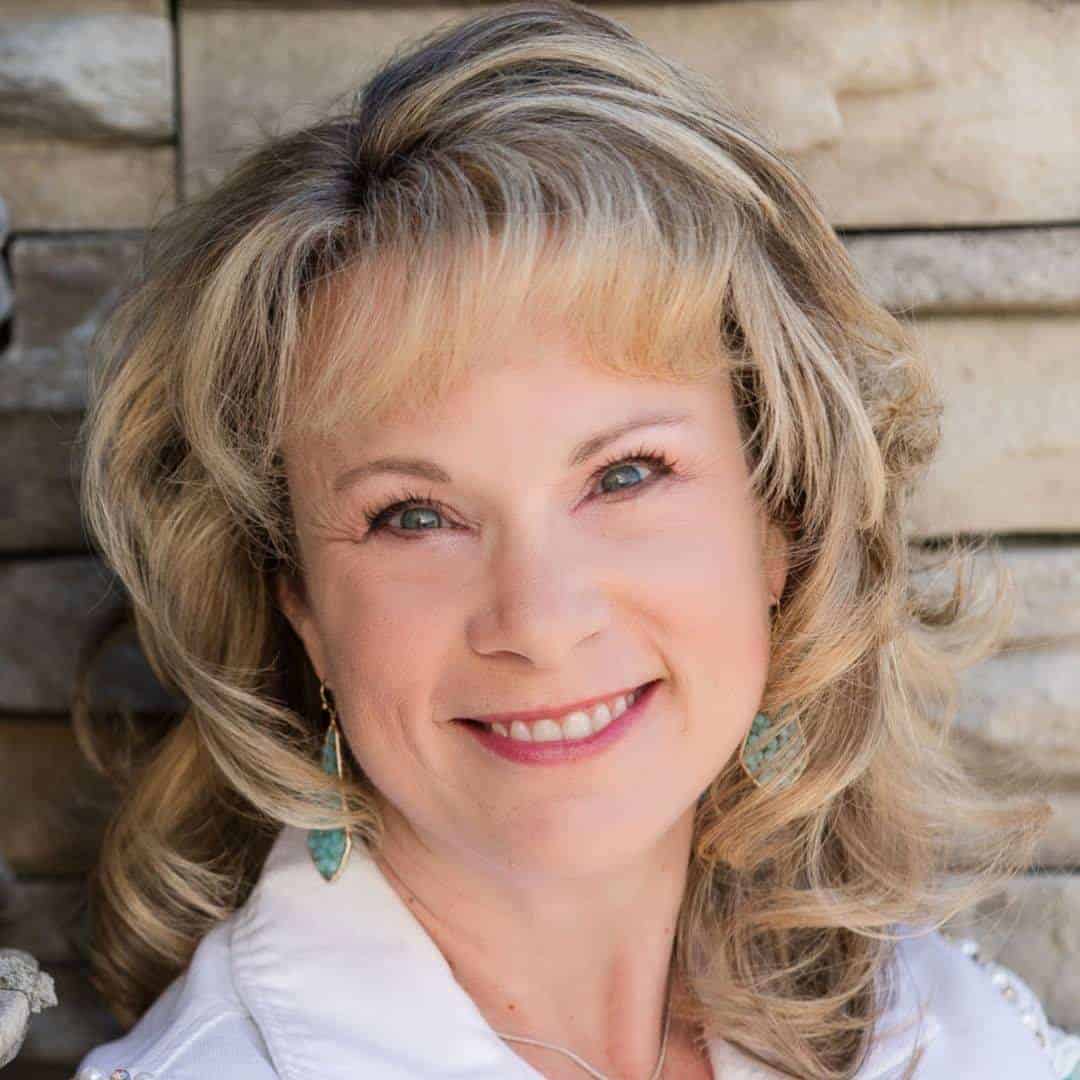 Dr. Michelle Bengtson
Board Certified Neuropsychologist, International Speaker, and Author of 3 award-winning books:
Hope Prevails: Insights From a Doctor's Personal Journey Through Depression
, the
Hope Prevails Bible Study
, and
Breaking Anxiety's Grip: How to Reclaim the Peace God Promises
Prepare to have your spirit strengthened, your faith bolstered, and your biblical understanding of Christian living deepened as you embark on this journey with Dianne Thornton, STANDING FIRM IN CHRIST: Biblical Principles for Fighting Spiritual Battles. With her inimitable style of story-sharing, humility, and humor, Dianne delves right into the key truths of the Christian's armor, and how the Lord, Himself, is our victory. While this is a serious study of the Scriptures, complete with a sound use of the Bible's original languages and theological insights, it is written in such a practical and easy-to-read fashion that you will easily grasp and interact with each principle. For anyone who engages in the applicational features of this journey, I strongly believe there will be spiritual growth in meeting life's challenges! Fasten your seatbelt!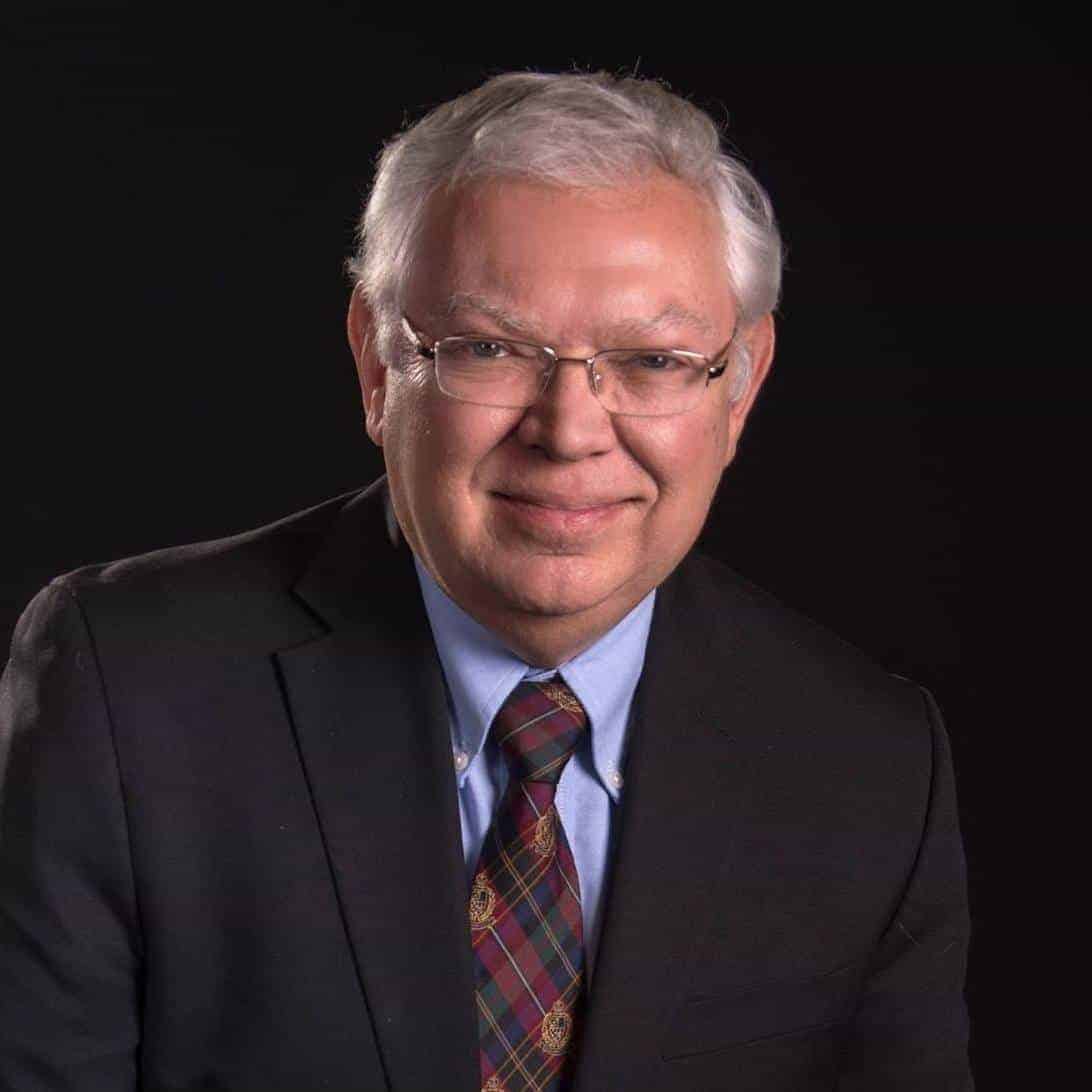 Gary L. Hauck, ThM, DMin, PhD
If there's one thing I know about Dianne Thornton, it's that she desires to rightly divide the Word of Truth and earnestly seeks to explain it in a way her audience can understand — and not only understand, but practically apply.  This book thoroughly explains the importance of putting on the full armor of God.  It walks the reader carefully through each piece of armor, how it relates to specific names of God, the enemy's tactics against each piece, and how to personally strategize an action plan. While the book explains these concepts from the original Greek and Hebrew, it remains practical and full of stories that relate to daily life, keeping the reader's interest while endearing the writer even more.  The journaling pages are purposefully crafted with specific questions to prompt reader answers.  I can't wait for this book to be in print!!!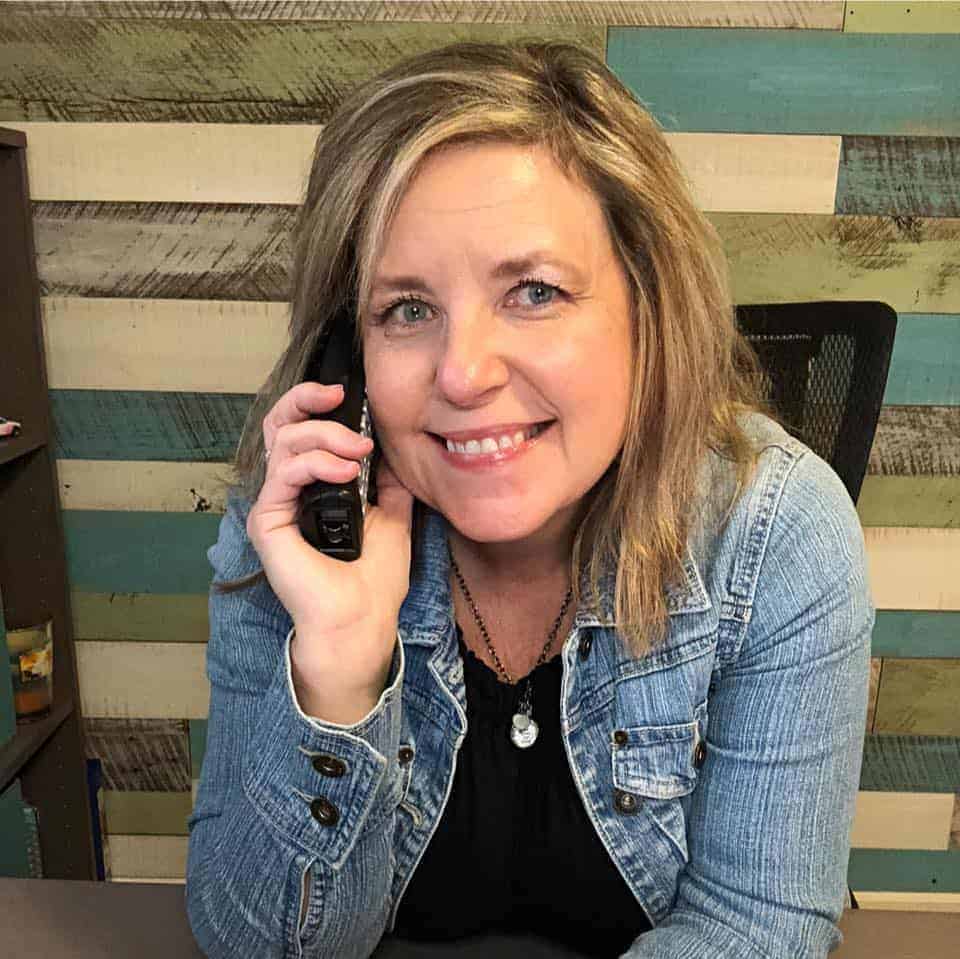 Ruthie Gray
Instagram Coach and Podcast Host of "Instagram Insider Hacks"
---
Meet Dianne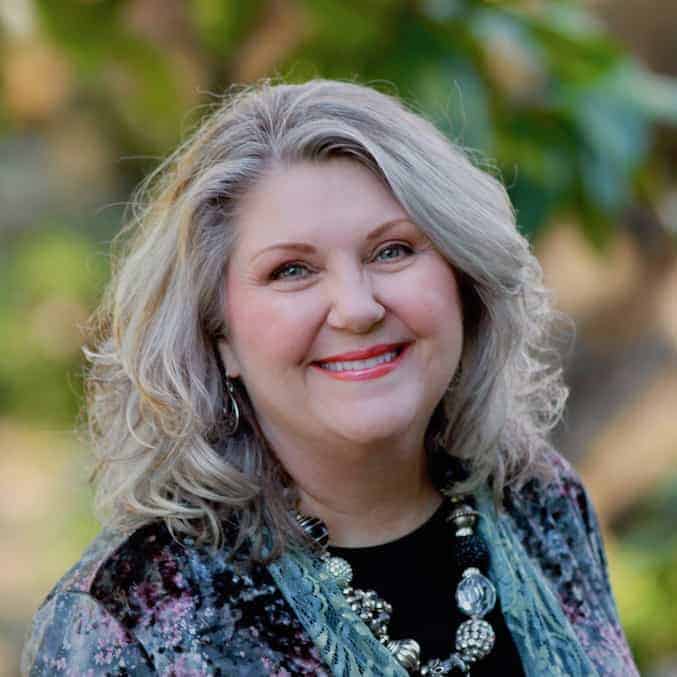 Dianne Thornton has been connecting women with God and His Word — the Source of Life, Love, and Truth — since she was a student at Baylor University. Dianne and her husband Tim have been married almost 30 years and have three young adult "children" — Max, Rachel, and Abby. They live in Pearland, Texas.
Connect with Dianne on Social Media.
(Visited 945 times, 1 visits today)