Let's Connect!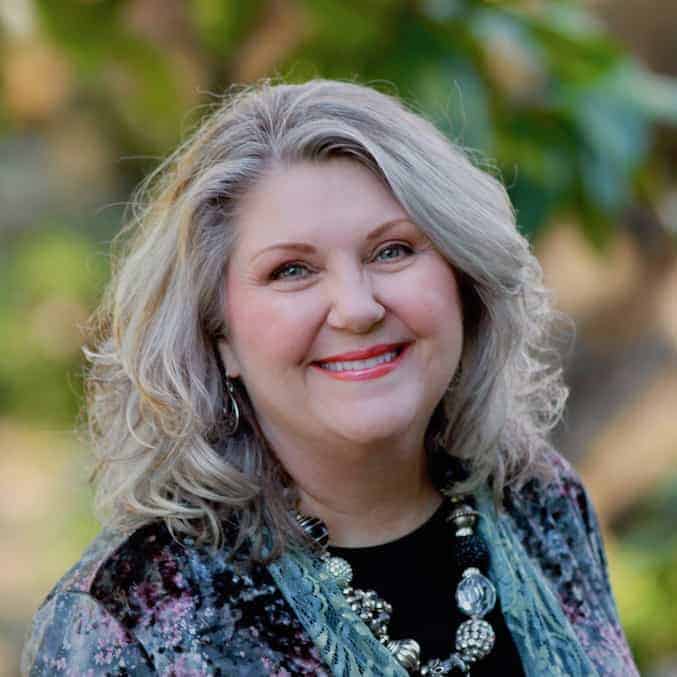 Life can get crazy, I know. Although I am an empty nester, I remember the busy days of when my children were involved in many activities. Even now, days can be overwhelming and chaotic. But even in the midst of it, God is near. To still and calm our souls.
The more time we spend in God's Word, the more we come to understand His heart and His ways. The more we grow to love Him. Which leads to the Peace we desperately need.
---
I would love to connect with you personally! I'm here to serve you.
In addition to emailing me (which you can do on my Contact Me page), you can sign up to receive one or more of the following:
An email with my current post—usually every month or so
My newsletter—Just newsy news; basically what's going on in my world, how God is speaking to me, and a bit of encouragement for you.
When you sign up for my newsletter, you automatically receive a 5-Day Mini Bible Study, Friendship with the One Who Knows You Best: Discovering how God is uniquely qualified to be your Best Friend.
Your personal information is important to me. I will never share it with, or sell it to, anyone. See my Privacy Policy here.
(Visited 435 times, 1 visits today)