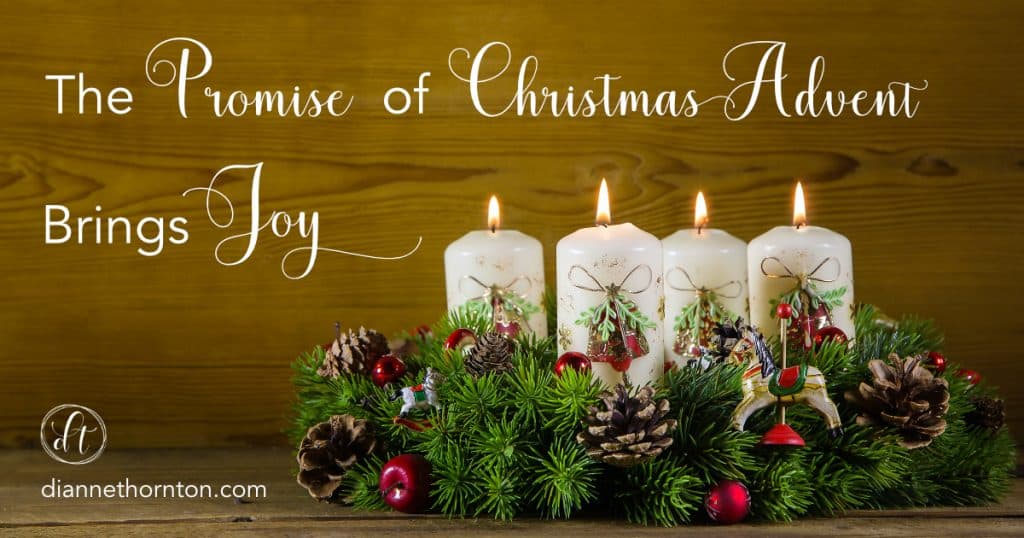 The holidays are upon us! Soon we will celebrate Thanksgiving and immediately following, the Christmas rush begins. Children are easily caught up in the excitement of Christmas. For them, it's almost magical. As we mature, however, childlike awe dissipates. "Adulting" replaces wonder. Pressure to find the right gift, decorate the tree just so, and prepare Pinterest-worthy meals can steal the true joy that Christmas brings. I've found that intentionally anticipating Christ's birth during the Christmas Advent season brings true joy.
Intentionally anticipating Christ's birth during the Christmas Advent season brings true joy. Check out these suggestions for meaningful advent devotions.
The season of Advent begins the Sunday following Thanksgiving and continues until Christmas Day. It's a time of intentionally anticipating Jesus's birth. Over the years, I have enjoyed many Christmas advent devotionals and thought that now would be a good time to share my favorites with you. We have a few weeks until Advent begins, so you have to plenty of time to select something and have it in hand by November 28, 2021. Most of the devotionals are light, not taking very long to read. One of the devotionals includes adult coloring pages. I've also included a few advent-focused Bible studies. Links for purchase can be found by clicking on the book title or the image.
Christmas Advent Devotionals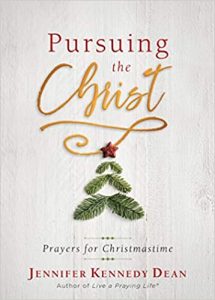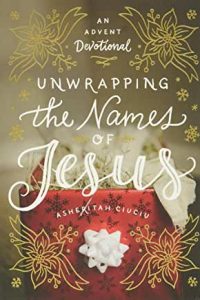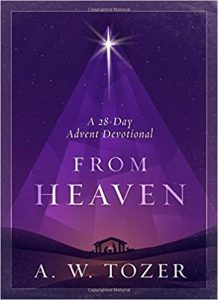 These three by Nancy DeMoss Wolgemuth are outstanding! They were originally provided to email subscribers over three years. She is in the process of reproducing them.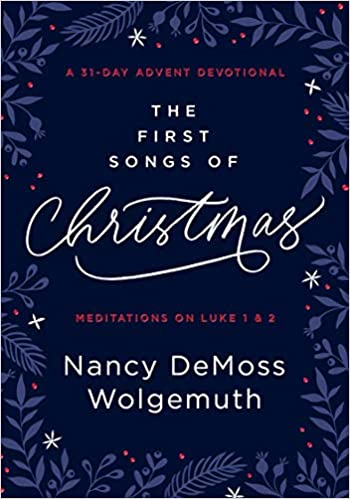 Bible Studies
If you're looking for something more in depth, the following studies will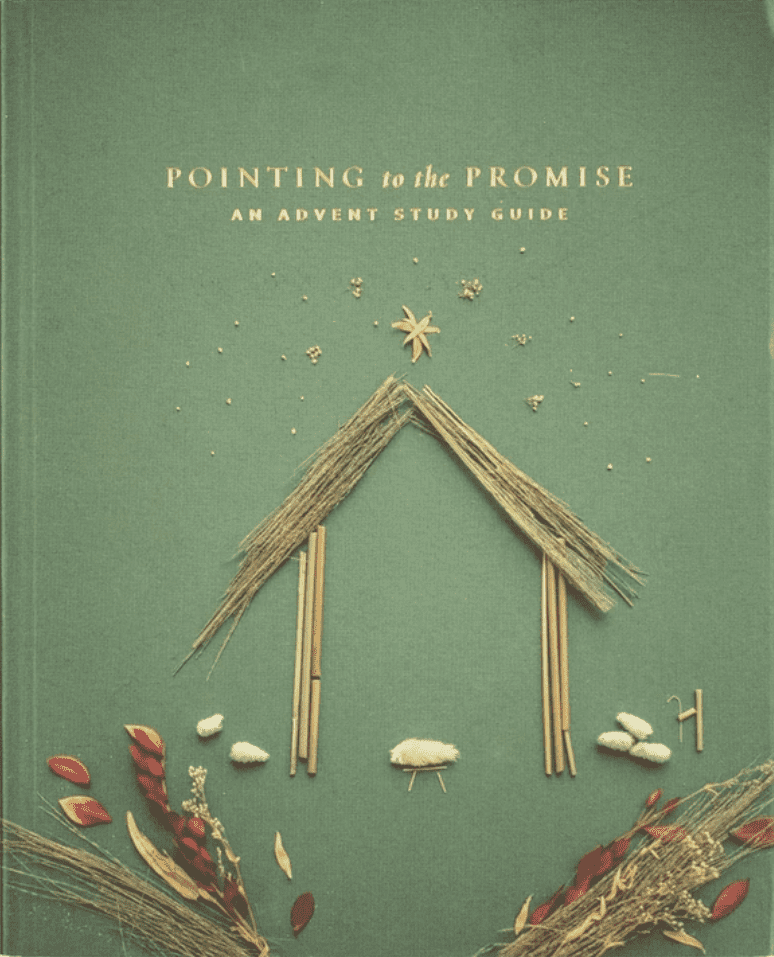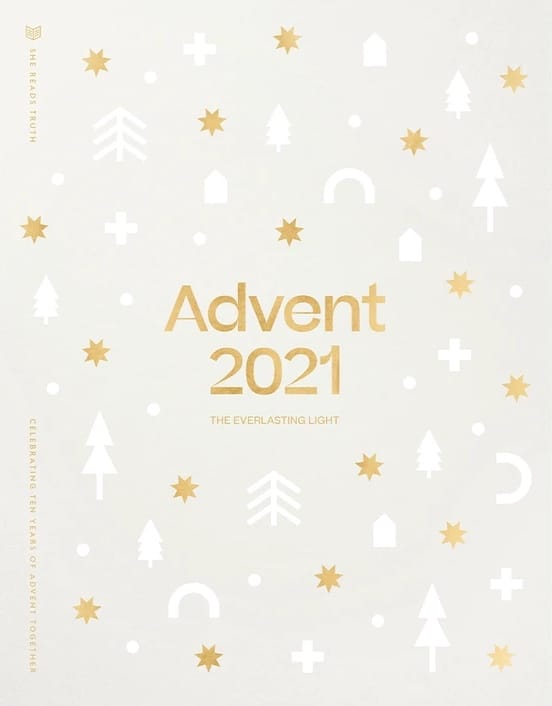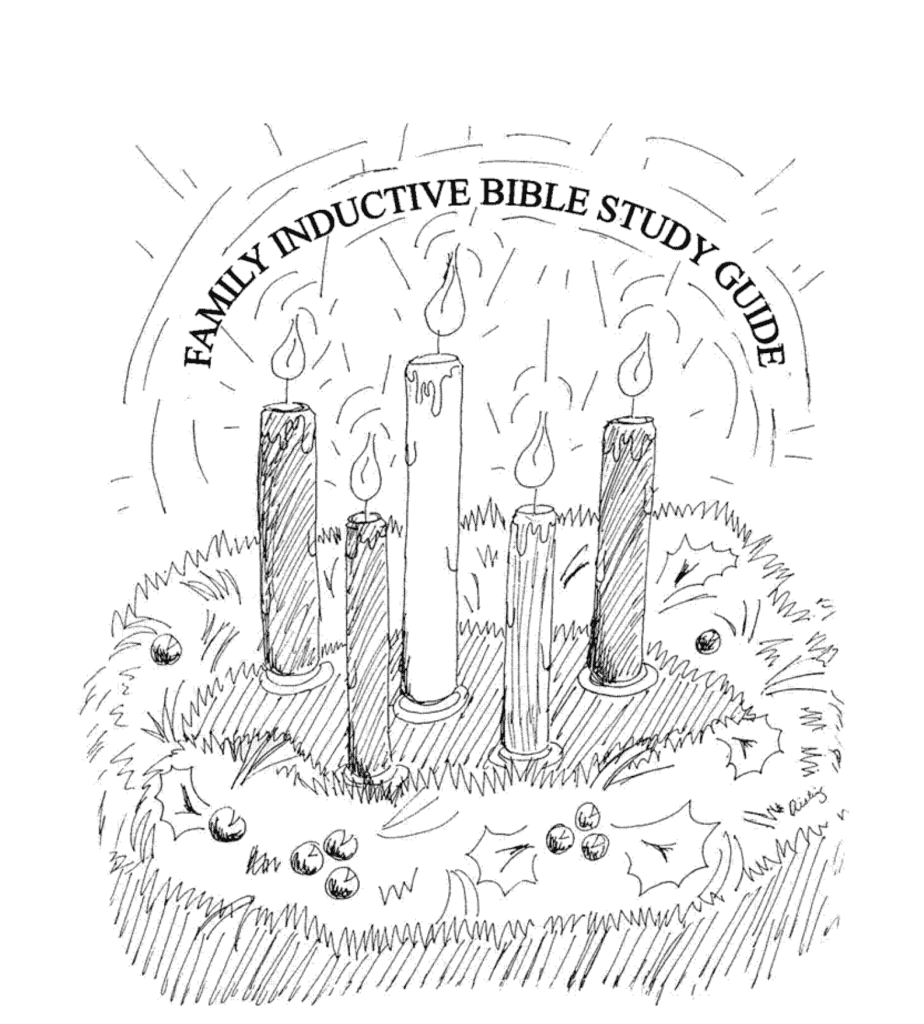 More Advent Resources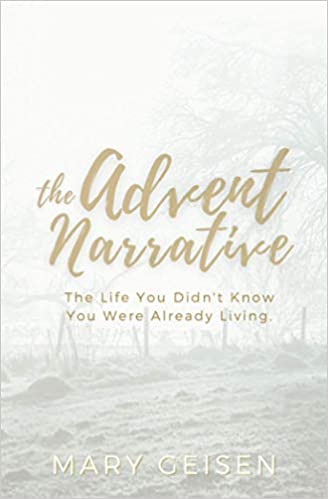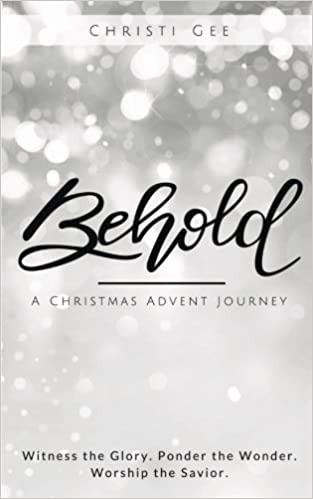 I'm praying that this Christmas season, you will draw near to our great God, who loved us so much, He gave us the greatest gift ever — His Son, Jesus. May your anticipation of Christ's birth allow you to experience wonder beyond what you could imagine.
---
More Christmas Posts
(Visited 334 times, 1 visits today)