Meet Dianne!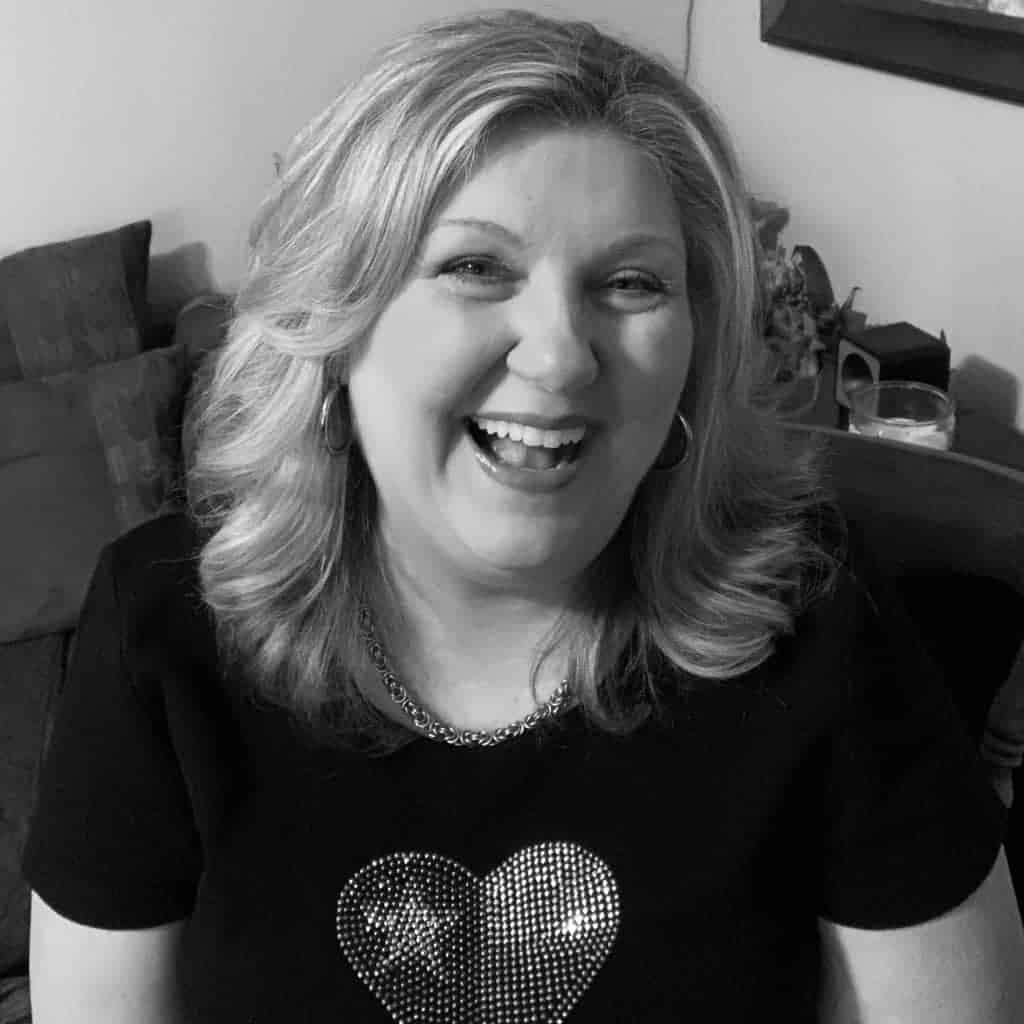 Hi! I'm Dianne. Welcome to my home on the Internet! Grab a cup of coffee (decaf for me, please) and join me for a while! There are few things I like better than a good cup of coffee shared with a good friend. When life gets lifey (as my sweet mamma says), there is nothing like spending time with a good friend. Talking through issues. Giving and receiving encouragement. Praying together. Celebrating together. What woman doesn't need that!
Sometimes, though, our friends aren't always available. But there is a Friend who is equal to the task. In fact, He's more than equal. Jesus surpasses the role of friend in every way. If you haven't already met Him, I'd love to introduce you. You can meet Jesus here.
I have a gift for you when you join my email list—a 5-day mini Bible study designed to help you grow your relationship with Jesus—as your friend. Get your copy here!
My blog began when my 3 children were, uhmmm, children! Barely teenagers making their way through junior high school.
As parents, our goal is to help our children not only survive these rocky years, but to thrive through them. We begin with our own backpacks filled with life-lessons learned. We hope and pray to pass these along to our kids.
Except …
With each challenge our kids face, we learn as much (if not more than) they do in the process. Others have said parenting teens is not for sissies. I agree. To get to the other side, we go through deep waters of our own.
My kids are transitioning into independent adulthood, with more deep waters ahead. I'm thankful that God tells us:
When you go through deep waters, I will be with you. When you go through rivers of difficulty, you will not drown. When you walk through the fire of oppression, you will not be burned up; the flames will not consume you. (Isaiah 43:2)
He is with us through all of it. We experience God in many ways. Primarily through His Word, the Bible. The Book of Psalms says this:
How sweet your words taste to me; they are sweeter than honey. (Psalm 119:103)

They are more desirable than gold, even the finest gold. They are sweeter than honey, even honey dripping from the comb. (Psalm 19:10)
I've learned this to be true. Here I share what God is teaching me as I navigate this chaotic life. You'll find lots of stuff about my growing teenage kids and their impending launch!
Meet my family!
All three of my children are young adult college students. And my husband is my best friend.
Other than spending time with them, my heart's passion is teaching the Word of God to women. The relational and emotional needs of women run deep. God meets those needs amazingly! When you fall in love with Jesus and the Bible, you will experience the full, over-the-top abundant life He wants you to have. It's not an easy life, but it is rich in meaning and fully satisfying.
The thief's purpose is to steal and kill and destroy. My purpose is to give them a rich and satisfying life. (John 10:10, NLT)

The thief comes only in order to steal and kill and destroy. I came that they may have and enjoy life, and have it in abundance (to the full, till it overflows). (John 10:10, AMP)
When you leave here, I pray your heart feels lighter; you feel hopeful about your day; and are encouraged to deepen your relationship with the Lord.
Because of my own love for the Word of God, each post will be rich in Scripture.
Blessings!
(Visited 928 times, 1 visits today)